» News Archives
Support Scholar on PATREON!
Scholar is now on Patreon, please consider pledging there so I can create more content more quickly. Patreon pledges equal more pages and comic content and less freelancing. Get world building, character advice, monthly sketches or portraits and eventually even audio notes of my many evil plans regarding the series!

https://www.patreon.com/user?u=3270042&ty=h

Scholar is the story of Eny, a kidnapped Prince forced to serve his captors as they seek to steal life (and ability) away from the people he cares about. He is joined by his temperamental (or just mental) co-conspirator Ivan and the kind yet naïve newcomer Shiloh.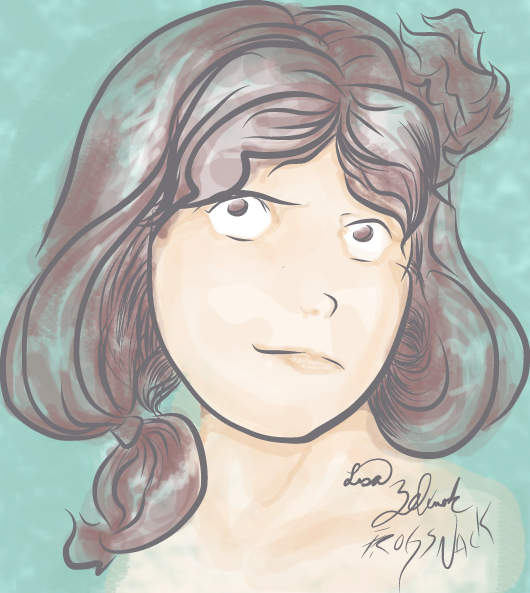 Sample portrait (Shiloh as the example!)
posted by Frogsnack @ May 8th, 2016, 10:57 am - 0 Comments